Studio Roma 2017
Paths
Studio Roma, the transdisciplinary residency program at the Swiss Institute in Rome, offers its participants, artists and researchers, an opportunity to engage in experiences, aesthetics and experiments that go beyond the usual scope of their respective disciplines. Percorsi is the working title of this year's program, a program that offers several conversations, journeys and workshops to its participants.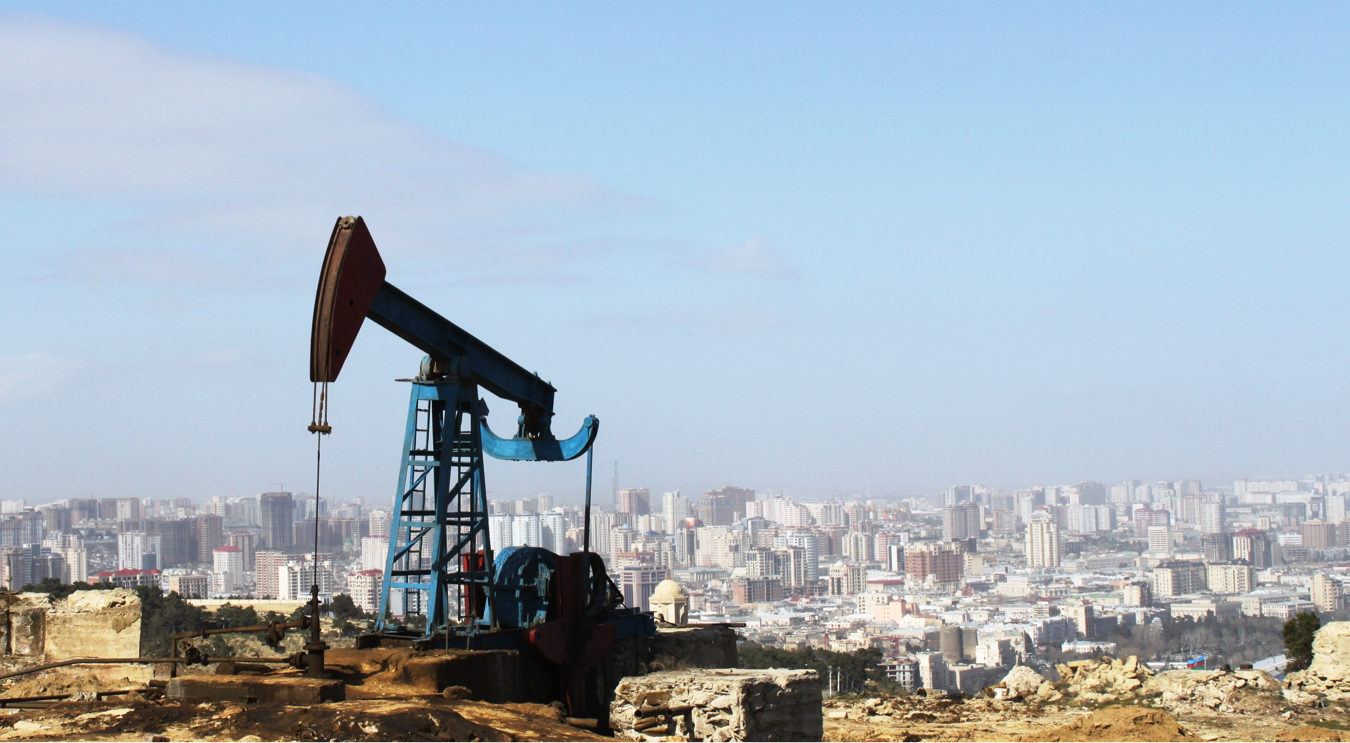 10 February - 10 May 2016
Heterogeneous languages and grammars to put the category of surplus value into focus, to explore the field of excess and disproportion, extractive practices and tensions in processes of economic value assignment.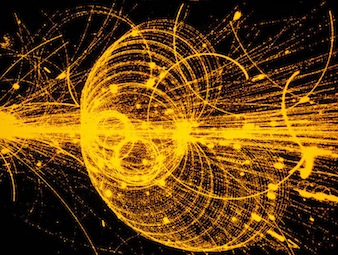 An International Workshop 10-11 October 2016
Istituto Svizzero in Rome
via Ludovisi 48
With Georgina Born, Regula Valérie Burri, Trevor Pinch, Stefano Velotti, Janneke Wesseling, Mick Wilson, Michael Schwab