Miltos Manetas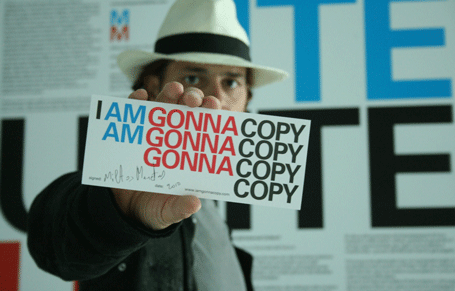 A painter of Greek origin, a conceptual artist and theorist, his work explores the representation and aesthetics of the information society. Manetas is the founder of the artistic movement NEEN, one of the pioneers of "machinimas" (machine animation) and an instigator of Internet Art.
In 2009 he created the Internet Pavilion for the Venice Biennale, and from 2011 to 2013 he directed the MACROeo (Electronic Orphanage at the MACRO museum in Rome). As the American writer Lev Manovich says, Manetas's work can be positioned inside the established modern pictorial tradition, if by modern painting we mean the representation of human beings in their specific modern contexts.
Manetas has participated in group shows at the Deste Foundation, PS1, the ICA in London, Palais de Tokyo, MAXXI, CAC in Warsaw, GAMeC of Bergamo, GAM in Turin, and at private galleries like Gagosian and Yvon Lambert. His work has been shown at the 6th Lyon Biennial (2001), the Whitney Biennial in New York (2002), the Tirana Biennial (2003), the 3rd Biennial of Multimedia Art of Seoul (2004), the 2nd Athens Biennial (2009), the 53rd Venice Biennale (2009) and, more recently, the 4th Thessaloniki Biennial (2013). He has published 100 Years after Le Demoiselles d'Avignon (Electronic Orphanage Press, 2006); Neen (Edizioni Charta, 2006); Others (Electronic Orphanage Press, 2004). Starting in 2004, he has given many talks and lectures at international art schools and universities.